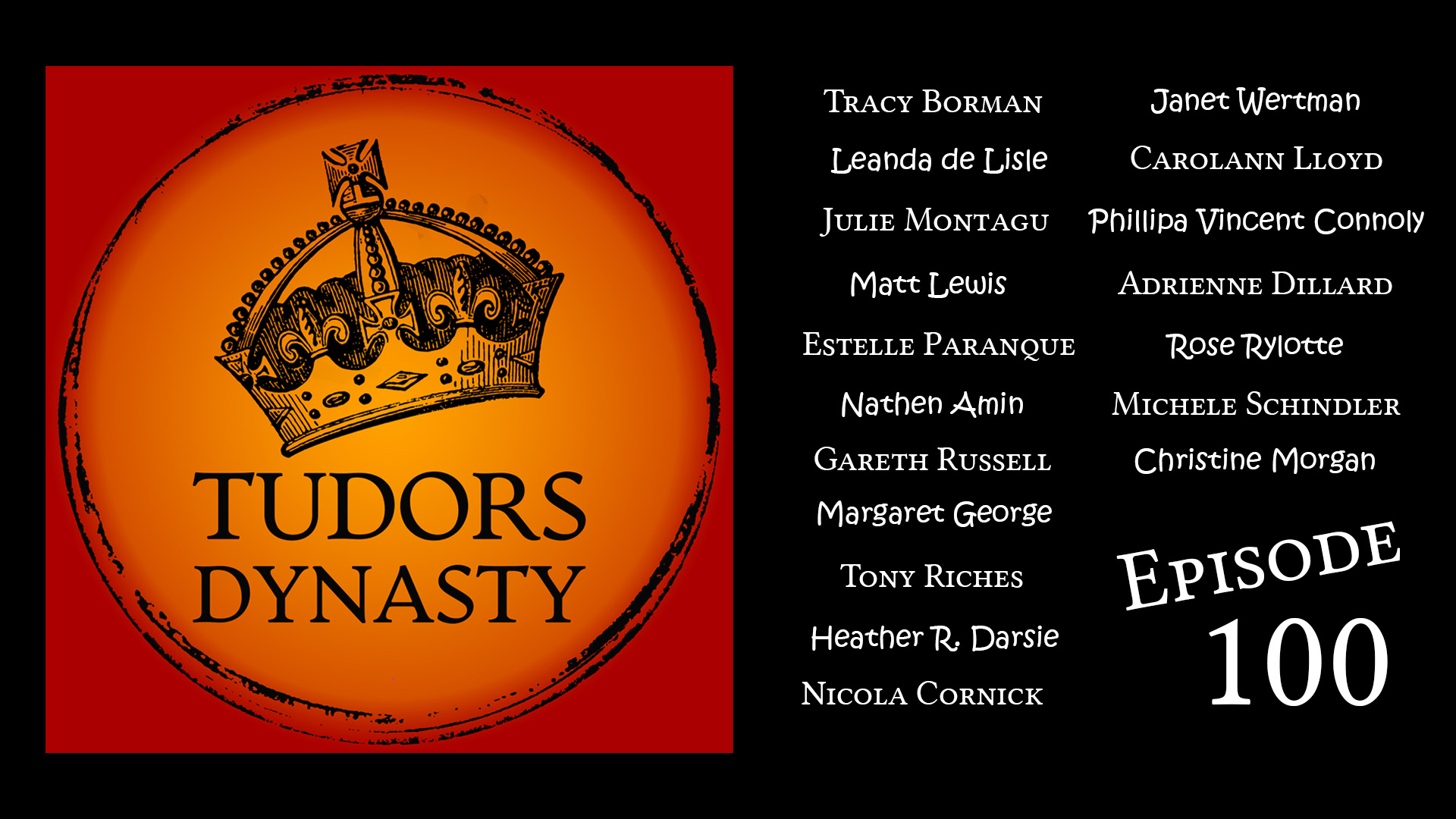 I wanted to do something HUGE for episode 100 - so I decided to invite back some of my previous guests, as well as some new ones to have a little fun with me.
Tracy Borman, Matthew Lewis, Leanda de Lisle, Gareth Russell, Nathen Amin, Julie Montagu, Margaret George, Estelle Paranque, and more!
Each person was asked the same three questions, and only one was given in advance. Unfortunately, due to the number of interviews, I was unable to give you the full, unedited version of their answers. This audio will be uploaded to YouTube, in full, for your listening pleasure - so, be sure to subscribe to my channel!
Written by
: Rebecca Larson (& Stephanie Stohrer)
Produced by
: Rebecca Larson